Most Recent Work
Here you can find a curation of some of my most recent writing. These pieces come from several different categories and topics.
One of the best insights into Jesus' heart is to see how he responded to deep betrayal by his friends. He doesn't react as I would respond. In fact, his exchange for betrayal and defection is nothing short of amazing.
The letter behind the modern hymn "His Mercy Is More" by Matt Papa and Matt Boswell.
As the church's marginalization becomes greater, believers will need more and more courage to speak and live out biblical convictions.
The research which supports the conclusion that pornography usage is a destructive habit which fuels aggressive and violent behavior is overwhelming.
What if there was a method to test their authenticity? What if any person could pick up a New Testament and verify the trustworthiness of the Gospels on her own? Scholars throughout history have used ancient literature to defend the New Testament. I am going to share a way to test the Scriptures without the use or need for any other historical documents.
The War on Christmas is a distraction. There is a war going on at Christmas, but the battle is not on coffee shop cups or in the newsroom. The real war is the challenge posed to all of us by Christmas.
Do you want to do great things? Are you struggling to complete your most important projects? Most of us experience a gap between what we aspire to achieve and what we actually execute.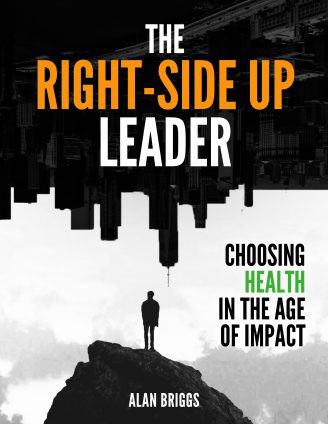 We have an epidemic among leaders today. Far too many high-achieving, talented men and women are running on the verge of burnout. They're creating, organizing, and leading on the fumes of a passion that once burned strong.
If you are a creative person and looking for inspiration, then Everyone's a Genius will be a great place for you to start. On the other hand, if you have never seen yourself as a creative, then this book might be even better for you.